Experience the world's favorite construction camera technology
View jobsite activity live in streaming video or capture megapixel photographs for documentation and marketing.
Time-Lapse фотокамеры
Строительных работах документации
Live потокового камеры
Мониторинг строительных работах
Функции камеры
Flexible and ready for any location
Программное обеспечение - Центр управления 8
Откройте для себя самый простой, эффективной многофункциональный набор утилит позволяет безопасно, веб-управления несколькими системами камер через локальную сеть или Интернет.
Safe remote access - desktop & mobile
Live stream secured & encrypted via https transport
Flexible archiving options
Time-lapse record & playback
Weather data - current & historical
Take instant snapshots anytime
Email, save & share content
Easily embed in any website
Satellite map & site plan integration
Image mark-up & comparison tools
Автоматизированные отчеты о ходе
Unlimited users with various control levels
Continuous support & training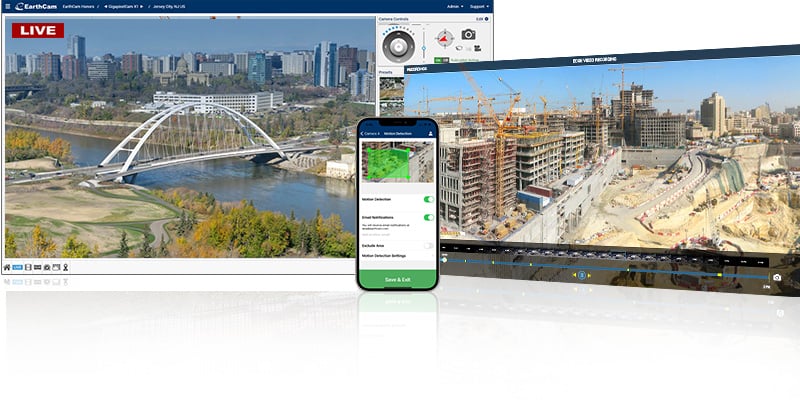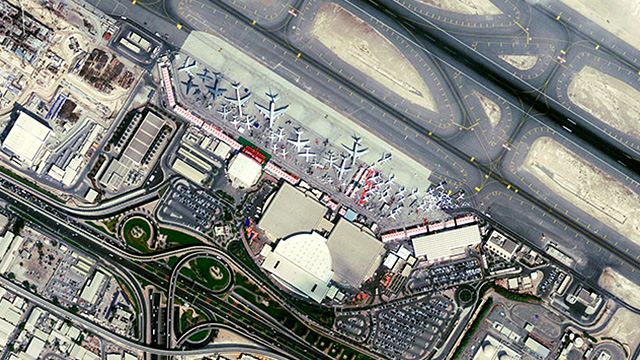 From space, air and ground, EarthCam covers your jobsite documentation needs. We will fly a satellite to map, monitor and measure the entire scope of any engineering or infrastructure project from 0.5-meter resolution imagery. The 0.5-meter resolution imagery is so accurate that it discerns an object on the ground approximately 16 inches in size using both multispectral imagery and panchromatic imagery.
Create custom photographs of your jobsite from commercial satellites
Economical way to review and inspect remote sites and large areas
Coverage is up to 100 sq kilometers (38.6 sq miles) per pass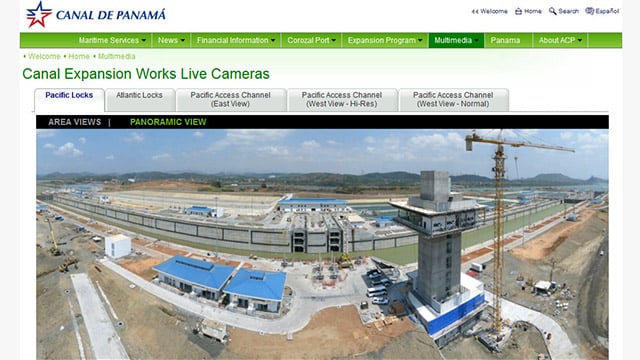 Выступать в качестве виртуального паспорта, предоставляя вид вашего проекта строительства зрителей по всему миру. Send a powerful message about your international jobsite and your company using EarthCam's wide array of media marketing services. Increase public awareness, enthusiasm and gain new sales with an interactive webcam page created by our dedicated Website Development Team. Привлечения трафика на ваш сайт путем обмена впечатляющие изображения и видео в социальных сетях таких сайтах, как Facebook, Twitter и YouTube.
Профессиональные редактировалось покадровой фильмы
Веб-камера программирование и хостинг изображений
Содействие вашей компании и проекте