Customized for iPhone and iPad users
Our exclusive iOS application, designed specifically for EarthCam.net clients, allows you to view and control your private VR Site Tour images of your jobsite remotely over WiFi, 4G, 3G and EDGE.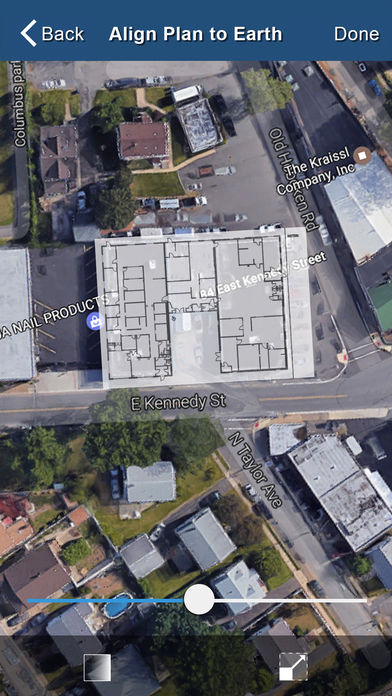 Download today and take advantage of these features:
Easy access to start taking 360° images - simply upload your saved floor plan
Images are connected to our IPS (image positioning system) assigning each image to a specific location on your floorplan, for a captivating VR Site Tour.
Add notes, tags and flags to your uploaded images for efficient search and filtering purposes.
More ways than ever to quickly access project archive images
More features are on the way so watch for updates.