Instant Access at Any Time
View, control and market your jobsite remotely
Created for EarthCam.net manager service customers, the app is packed with exclusive features you won't find anywhere else. Viewing, controlling and marketing your EarthCam cameras is now easier than ever before. Access real-time streaming video, explore image archives, view critical system analytics and collaborate with team members.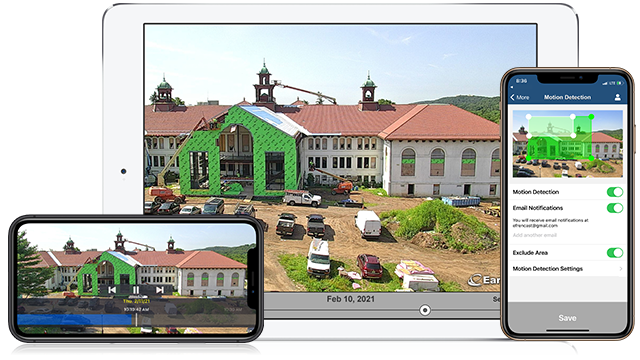 ---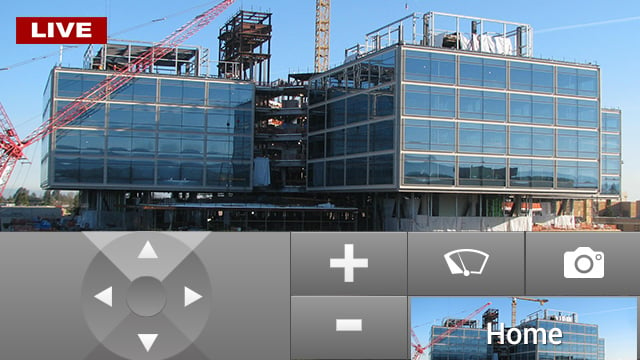 Live Video
The Control Center 8 app provides easy access to live streaming video that you can control via swipe, pinch, pan, tilt and zoom. Access multiple presets and wiper functions, as well as 360° panoramic views anytime, anywhere.
---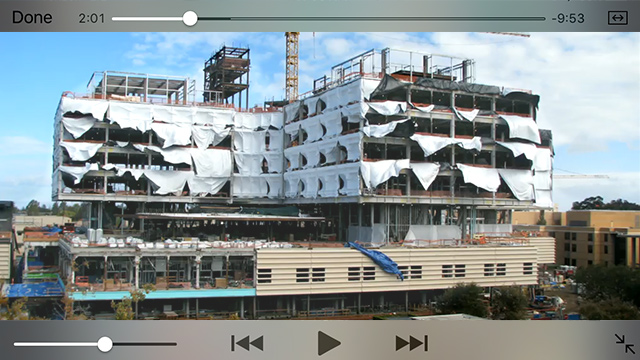 Time-lapse Movies
With one touch you can instantly stream auto-generated time-lapse movies of progress-to-date, creating a dynamic presentation of your project.
---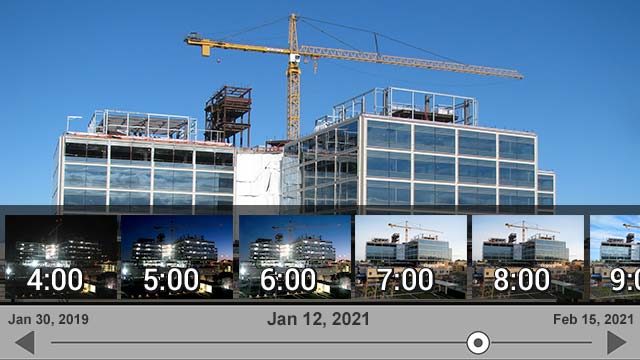 Historic Archives
The app gives users more ways than ever to quickly access all historic project archives. Using the smart, visual timeline navigation tool, a simple click and drag instantly transports the user to a specific date and time.
---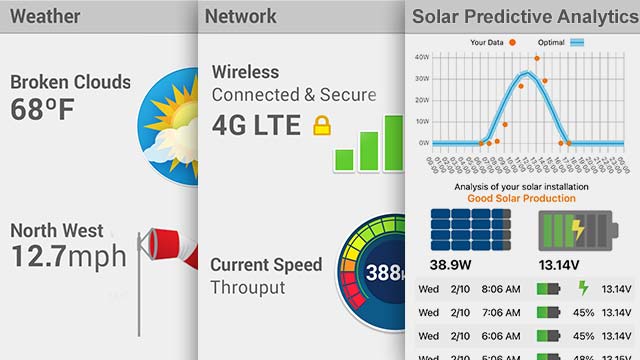 System Data
Gain instant access to vital data about your camera's power source, network connection and location, which includes valuable weather details.
---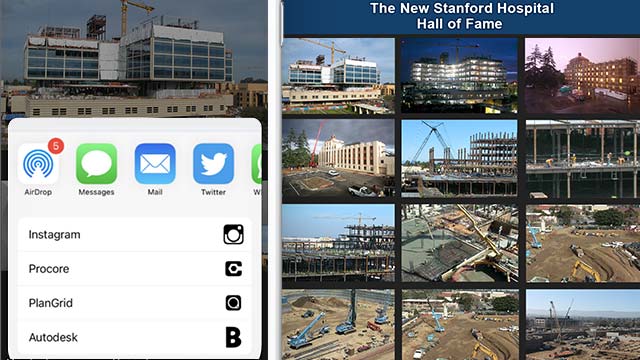 Real-time Share
EarthCam's innovative "Hall of Fame" is now available for Control Center 8. Post and share your favorite jobsite images privately with your team or publicly with fans through Facebook, Twitter, Instagram and your website to promote your organization.
---