Effective Security Teams Use Intelligent Video
Feel secure with the latest analytics, motion detection, night vision and alerts.
Live Streaming Cameras
Jobsite monitoring
Rapid Deployment
Wireless jobsite security
Camera Options
Built for jobsites of any scale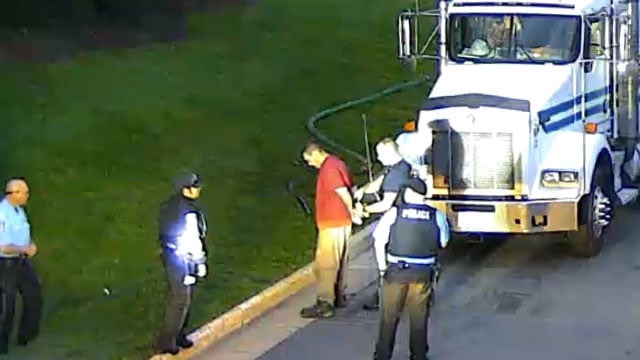 EarthCam systems are engineered for continuous observation, allowing you to protect important locations and critical infrastructure remotely. Receive real-time status updates for your entire project site, including the perimeter and surrounding area. Monitor construction activity, track progress and protect assets with software and hardware technology from the industry leaders in construction cameras.

Retain up to 120 days of continuous HD video recordings with secure 256 bit AES encryption using the Edge Video Recording service. Retrieve and share incident footage immediately using an intuitive visual timeline interface and fast search capability. Downloaded video clips are automatically tagged with vital data, such as local weather station metrics and detailed location information and are saved as mpeg4.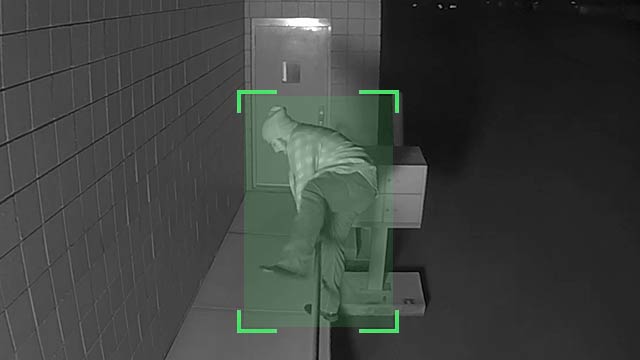 Define visual motion detection areas, with include and exclude options, and track your site using Intelligent Object Detection. Choose from loitering, left object and moving object tracking.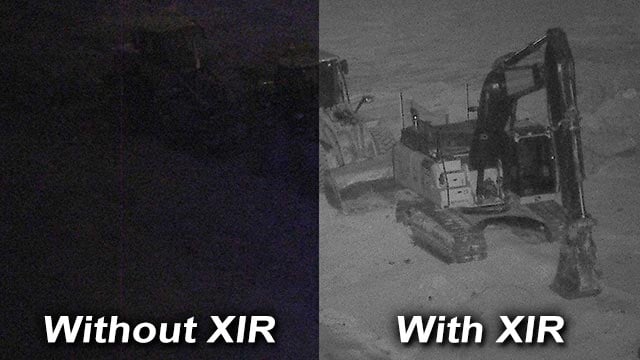 Surveil areas even in complete darkness with EarthCam's integrated night-vision. For your peace of mind, our systems automatically switch to night mode and provide superior long-range IR Illumination, revealing night-time activity even in large open areas without lighting.

Click here to see XIR Panorama
Feel confident that your entire jobsite is secure with continuous live views of activity. Monitor important areas and critical infrastructure from any location, review and analyze video recordings to protect your assets.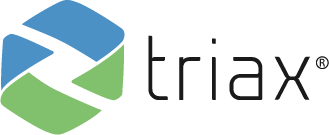 Powerful, Secure Collaboration with Control Center 8
Our Software as a Service (SaaS) empowers users with high quality imagery, on-site data and collaboration tools all in one easy-to-use solution. EarthCam delivers proven capabilities for reducing the cost and complexity of managing your own solution.
Safe remote access - desktop & mobile
Live stream secured & encrypted via https transport
Security interface with flexible multi-view camera grid
Continuous video recording
Motion detection/exclusion in a given area
Detect loitering in an area
Detection of objects crossing a perimeter
Filters to ignore small, swaying, or short-lived objects
Weather data - current & historical
Take instant snapshots anytime
Email, save & share content
Satellite map & site map integration
Unlimited users with various control levels
Continuous unlimited support & training