Innovative Webcam Solutions for Any Project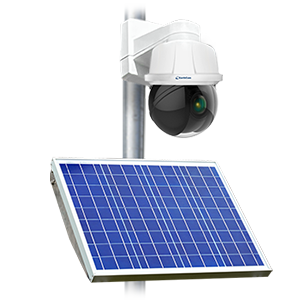 Solar-powered cameras for cost-effective construction monitoring and documentation. Solstice systems are fast to deploy, and easy to install, using fewer components and recyclable materials. Live stream, archive and create time-lapse video in a significantly smaller footprint utilizing a single high-efficiency solar panel.
New level of sustainability for jobsite visual data
Reduce environmental impact with modular, lightweight cameras
Advanced battery technology and low power consumption
---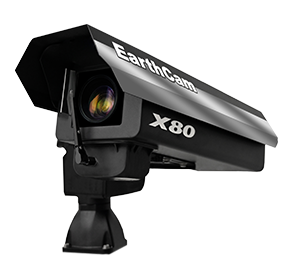 Designed to deliver superior quality image clarity for detailed construction site documentation. Our industry leading HD megapixel technology includes the world's only outdoor robotic system capable of producing panoramas with up to 120 billion pixels.
Stunning panoramic imagery promotes your project
Crisp, high definition archived images document compliance
Monitor your jobsite from multiple angles in all weather conditions
---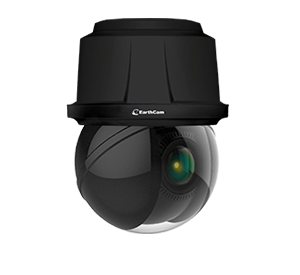 Expertly crafted to produce the fastest live streaming video for project monitoring. These dependable heavy-duty network cameras operate in extreme weather conditions. This series includes remote user-controllable Pan, Tilt, Zoom and multiple preset angles.
Save travel time and money with remote viewing
Avoid delays and disputes
Make qualified decisions quickly
---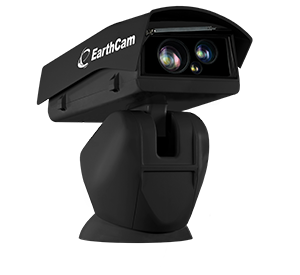 Maintain a healthy, safe and secure jobsite with industry-leading camera integrations and software. Engineered for continuous observation and hazardous duty, cameras with AI object recognition capabilities are uniquely able to help clients deter theft, increase safety and reduce costs.
Monitor important locations remotely with automated alerts
Protect critical infrastructure with Central Station Monitoring
Maintain situation awareness with live streaming & 'digital fence'
---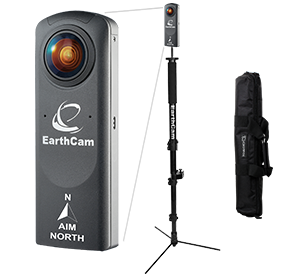 This all-in-one portable photography documentation solution creates virtual reality photographs of any interior jobsite. The fast, cost-effective method captures 360° photos that contain as much critical information as 8 separate photos.
Eliminate the need for expensive photography services
Transmit data-rich content that is automatically organized by location within site plans
Present weekly updates to stakeholders using easy to use standard reports
---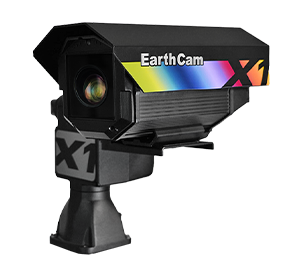 Designed for media companies seeking network camera technology that delivers broadcast quality, full frame, streaming video. From live feeds on-air for traffic and weather reporting to website and mobile applications, the Entertainment & Media Series
provide a low cost alternative to hardwired or microwave camera technology.
Reach your audience with broadcast-quality video over IP networks
Promote through TV, web and mobile marketing with social media integration
Reduce IT costs with these entertainment, news and weather solutions
---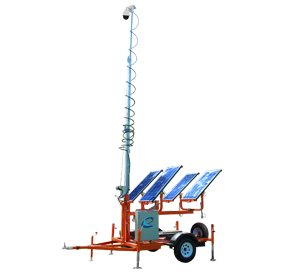 Built tough to provide the maximum flexibility in portable systems for short or long-term projects. The systems combine fast, easy deployment with self-generated solar power and wireless communications for both construction sites and work zone monitoring.
Active traffic management with smart work zone analytics
Always be aware of the current situation with event-based alerts
Reduce travel related expenses with real-time remote monitoring
---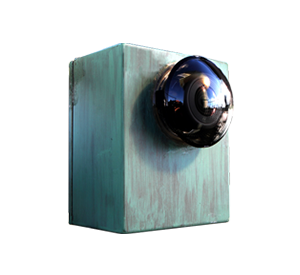 Creating custom webcam technology is our specialty if your project demands unique camera solutions - EarthCam can design, produce, deploy and maintain it.
Solutions are developed to fit any budget
Benefit from full service support to save time and resources
Expert consultants and engineers build a solution unique to your application
---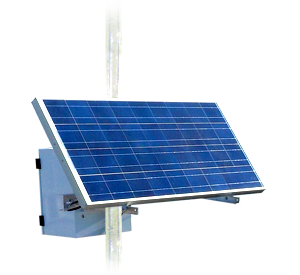 When you select EarthCam you select smart, reliable, earth-friendly power generation technology designed to meet today's environmental challenges.
Meet any clients needs with sustainable remote power solutions
Reliable alerts such as battery status keep you in control
Options such as solar, wind and fuel cells provide cost effective alternatives
---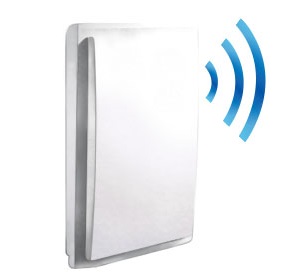 With EarthCam you can take advantage of global satellite connectivity, high-speed cellular data networks and the latest low-cost microwave transmission.
Eliminate expense and time of installing direct cabling
Solutions to support both line of sight and near line of sight
Easily relocate portable systems with cellular wireless data modems
---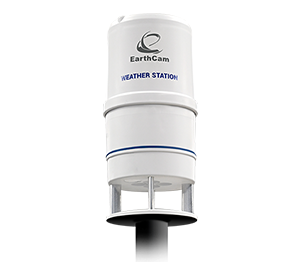 EarthCam engineers develop solutions and innovative accessories for real-time data analysis and provide proven hardware for any mounting location.
Guard against outages with battery and image backup systems
Ensure jobsite compliance with advanced weather information
Washers & mounts for high quality image capture for time-lapse movies
---
---