Unique Tools for Professional Results
Rely on AI-powered systems for a successful experience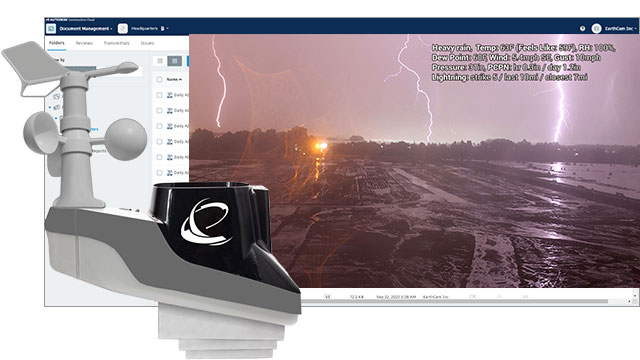 An onsite, wireless, solar-powered sensor array detects and calculates 16 points of weather and environmental data. This data is combined with NOAA observed conditions to predict and document weather events more accurately, and alert project management in seconds instead of hours.
---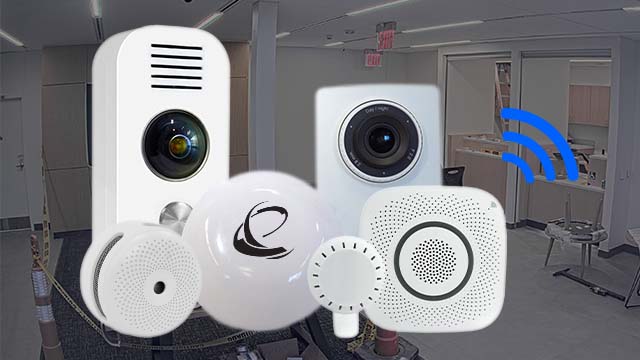 Incorporate up to eight accessory devices using a single 4G LTE data connection for end-to-end interior documentation. Connect compact accessory cameras to document interior progress, or use a Door Cam to record visitors, log deliveries and track time-in and time-out. Connect low-power, wireless remote sensors for risk management - alerts and notifications are configurable for flood, smoke and glass-breakage.
---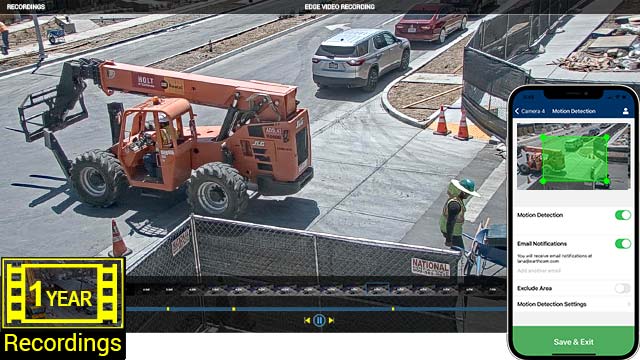 Record an entire project - capture continuous HD video for more than a year. Intelligent object detection and external sensors let you track moving objects with ease, define include/exclude areas and trigger events such as loitering and left objects. Easily share incidents with security response personnel.
---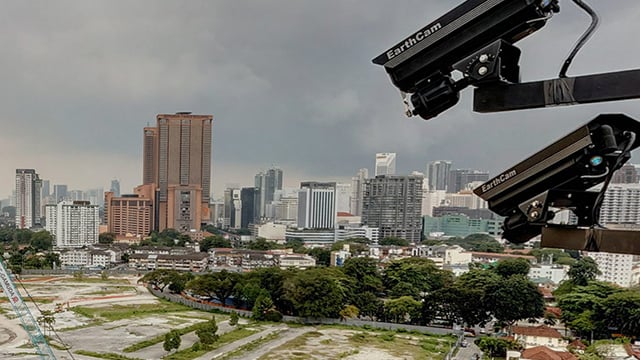 EarthCam provides tested and tried mounting hardware for your webcam solutions. A specially engineered jitter-free mount ensures steady image capture for impressive and professional time-lapse movies. With the non-penetrating roof mounts, camera installation is a seamless process that doesn't require any penetration of the roof surface.
---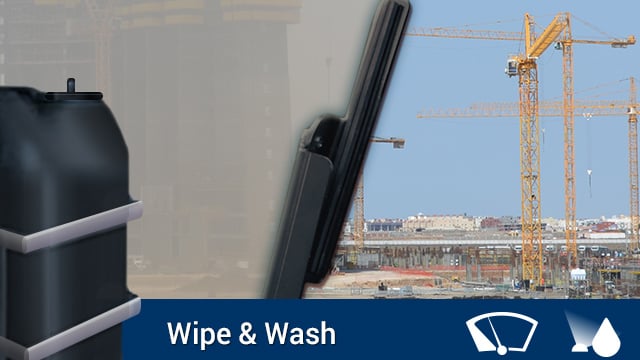 Remote Powerwasher and Maintenance Kit
Enhance your EarthCam construction camera system with the remote powerwasher and maintenance kit. Ideal for harsh weather environments, a long-lasting, full 23 liter supply of weather-tested fluid paves the way for optimal wiper performance and crystal-clear project documentation.
---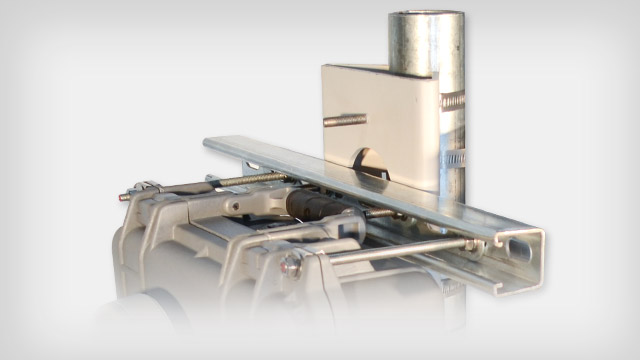 EarthCam offers hardware specifically compatible with its mobile live streaming solution. Guard against power loss and extend the life of your camera's charge with portable battery options. Power your system using any vehicle's 12V DC socket and the rugged 25-foot weather-resistant power cable. A custom engineered mount allows the solution to be easily and quickly attached to a pole, pipe or wall.
---