EarthCam Delivers Breakthrough Connectivity
The latest wireless technology for forward thinking clients.
World's First Multi-Network 5G Camera System
Through collaboration with Sierra Wireless, Verizon and AT&T, EarthCam's 5G implementation makes it possible to send an almost unlimited amount of visual data from the jobsite. It enables new live-streaming, drone and security analytic applications as well as the highest quality time-lapse documentation. Multi-network 5G options are available for EarthCam's entire line of cameras, setting the stage for the next generation of solutions to transfer Gigapixel RAW archive files to further the art of cinematic time-lapse. Learn more
5G vs 4G
---
Smart Software - Control Center 8
EarthCam's exclusive wireless management page within Control Center 8 offers a comprehensive and detailed online graphical interface displaying detailed performance and telemetry data acquired from your wireless systems. Track trends in system performance and respond to issues such as obstructed wireless antennas or degraded throughput due to changing site conditions which could otherwise lead to possible outages. Receive alerts for loss of communication, current GPS location data and system up-time. EarthCam provides you with vital information needed to keep remote systems up and running at peak performance levels.
Real-time system analysis
Current and historical system performance and trends
Password-protected security
Automatically notifies you of system faults and alarms
Monitor and manage isolated locations
Real-time remote webcam pan/tilt/zoom response
Archived images for progress reports with easy Control Center 8 software
Data Management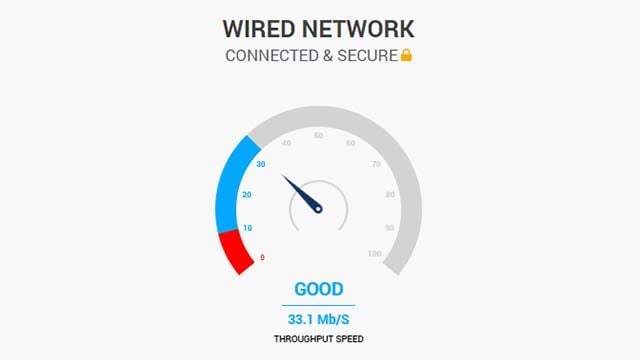 Microwave Radio Map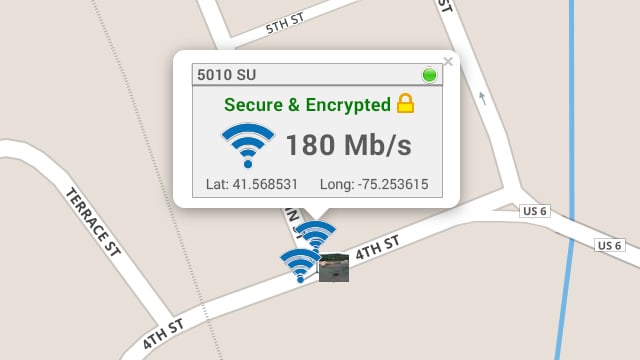 Historical Data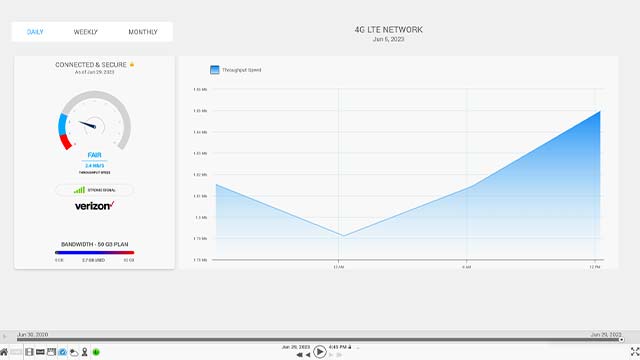 ---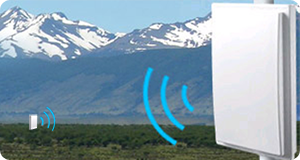 The Expert Advantage
EarthCam's pioneered wireless network camera technology and our experience deploying successful wireless data solutions is unmatched in the industry. Our wireless specialists create, deploy and manage solutions utilizing constantly updated technology which reduces costly IT expenses.
Avoid the cost and hassle of getting wired bandwidth to remote locations
Utilize satellite internet in areas where no cellular network is available
Wirelessly transmit streaming video and audio to your local network
---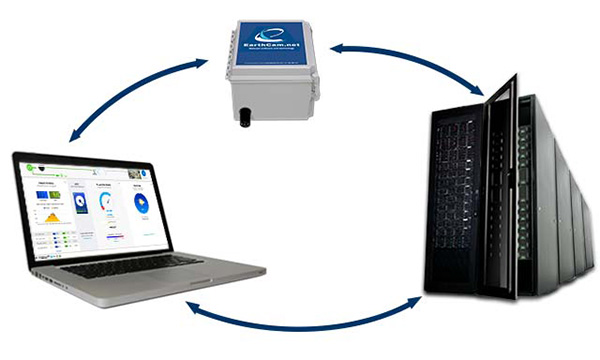 Intelligent Systems
EarthCam will research and recommend the best wireless solution for your project. All systems offered include advanced data monitoring and real-time access to performance and signal information. Using advanced Machine to Machine technology our servers monitor your wireless infrastructure 24x7x365 alerting engineers to potential issues related to throughput, performance and even temperature. All data monitored is logged and saved for future analysis. Access to remote systems is available in a turn-key solution from EarthCam. Save the cost of running copper or fiber to remote locations or having to wait until site conditions permit physical connections.
Integrate additional telemetry data such as GPS and sensor data from your jobsite
Hardened industrial modems for any condition
Our 24/7 monitoring provides you with a peace of mind
---
---