Advanced Network Camera Technology
We provide a comprehensive line of the latest camera technology to monitor, document and promote your projects.
Our Software as a Service (SaaS) empowers users with high quality imagery, on-site data and collaboration tools all in one easy-to-use platform. EarthCam delivers proven capabilities for reducing the cost and complexity of managing your own visual information.

---
LIVE Streaming Video
Control Center 8 supports ultra-high quality 4K streaming video. H.265 compression uses substantially less data than other formats, saving costs for 4G. Full-duplex WebSockets make pan, tilt and zoom controls significantly more accurate and responsive.
---
Promote your projects with automatically generated cinematic time-lapse videos using Control Center 8, or consult with our producers who will customize your finished product. Our in-house team of editors will produce a professional time-lapse movie that is a work of art. Promote your accomplishments to the public and share your dynamic video online.
---
Maximize the benefits of your project documentation process by combining all-weather cameras and 3D imaging with EarthCam's UAV and aerial imagery services. EarthCam Air also provides cloud-based storage solutions and distribution tools for sharing the unique content derived during UAV flights over your jobsite.
---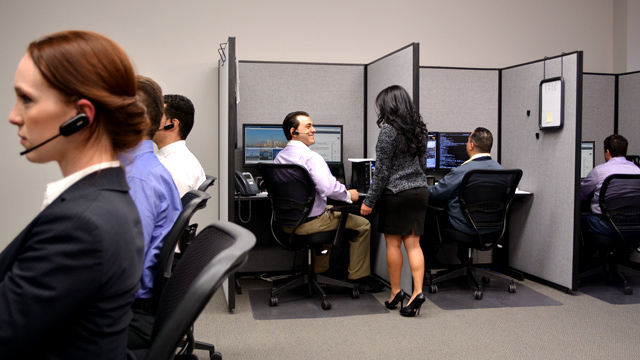 EarthCam provides the most feature-rich webcam software, hardware and management services in the industry AND the experienced technicians to support it. With EarthCam you can reduce your IT costs and focus on your core competencies.
---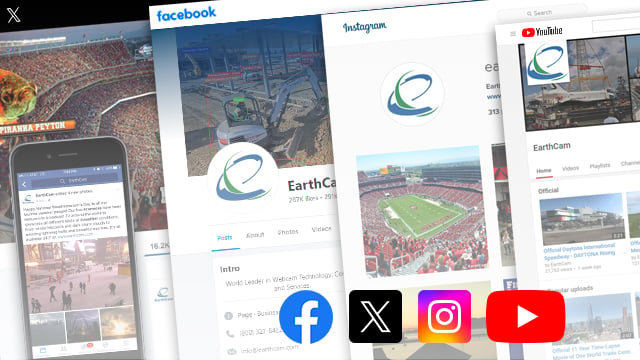 Our dedicated Creative Team works with you to promote your project and company effectively on your website and through social media outlets. To succeed in this marketplace you need to deliver a web experience that not only engages your customers, partners and employees but also develops relationships that help you market faster and better than your competition.
---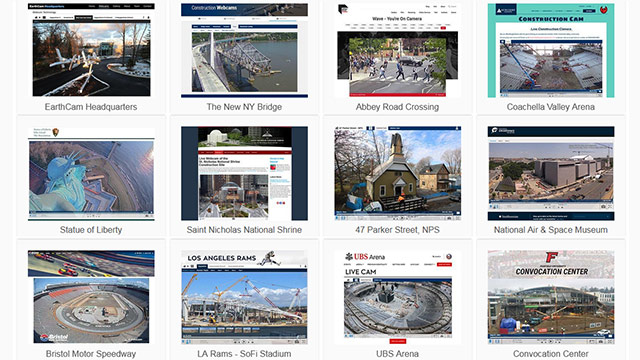 See for yourself when you partner with the experts. Choose the company with the most professional and high profile live video portfolio. HD streaming video helps you connect with customers and increases new business. Real-time management gives you the ability to make smarter decisions faster.