360° Reality Capture Made Simple
EarthCam's VR Site Tour App is specifically designed for quick, straightforward DIY reality capture for small-to-medium jobsites. Capture and communicate interior progress with interactive 360° images automatically assembled into a virtual project tour. All images are geo-tagged to properly align with the site plan. Evidence actual live progress, reduce the need for site visits, and prevent rework.
VR Site Tour
Quickly convert a day's worth of progress into easy-to-share, 360° photos synched directly to site plans, CAD drawings or 3D BIM models. Generate fully interactive 360° images from VR inspections without prior expertise or photographic knowledge. Create detailed immersive photos for an indisputable record of as-built and pre-existing conditions.

Getting Started with VR Site Tour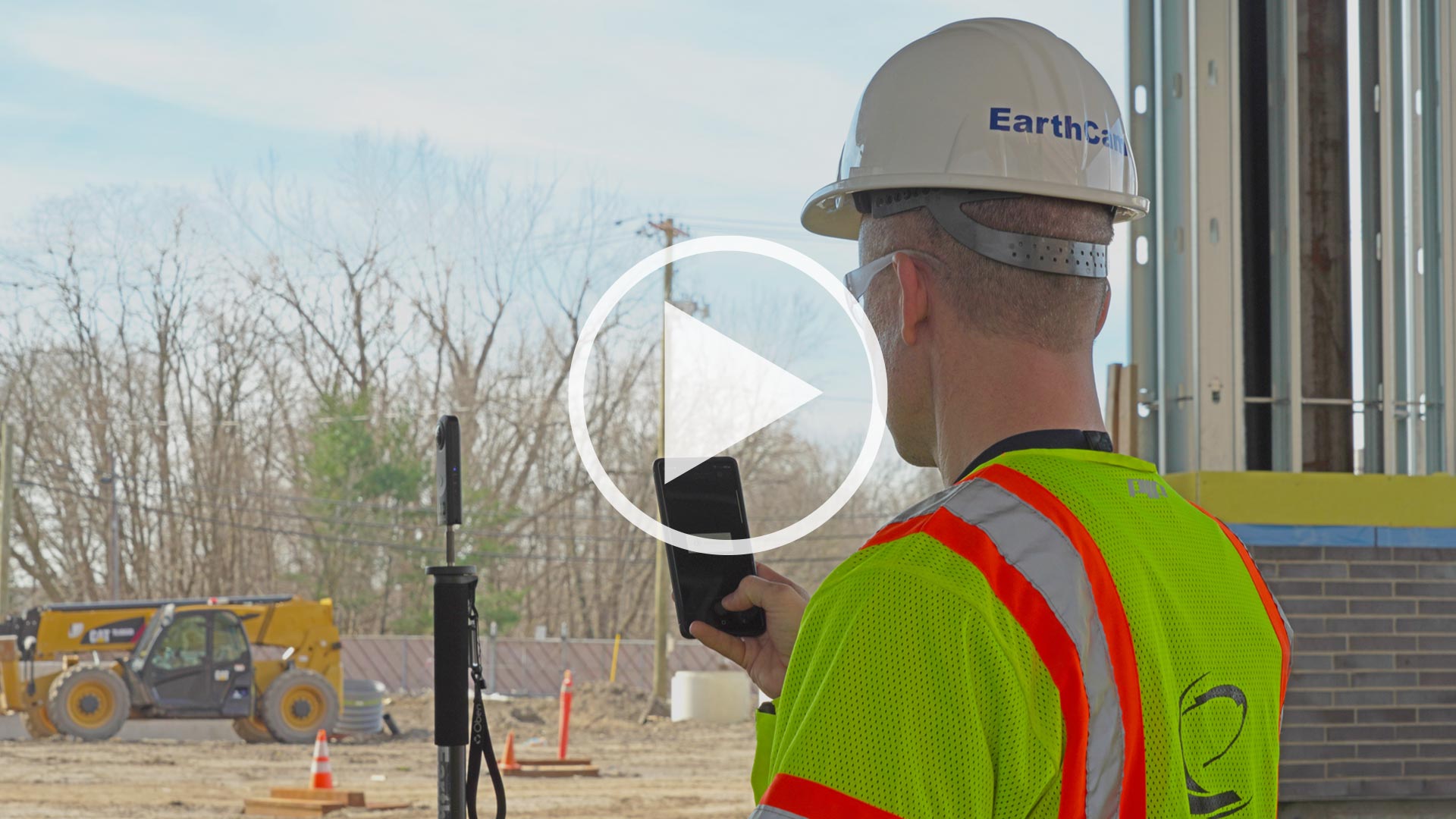 ---
Get started with VR Site Tour
VR SITE TOUR - 30 DAY TRIAL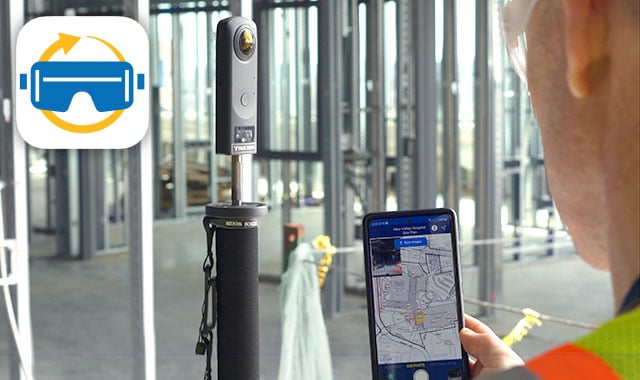 VR SITE TOUR - 30 DAY TRIAL
Contact Us or Call toll free: 1-800-327-8422 to integrate VR Site Tour with EarthCam's Control Center 8 software and to order a VR 360° Camera Kit.
Download the app and register as a new user. Use the default floor plan or upload one more to document progress on your construction project. Use up to 20 markers and 30 images during your free trial.
---
Click the markers below to see immersive 360° site tours
---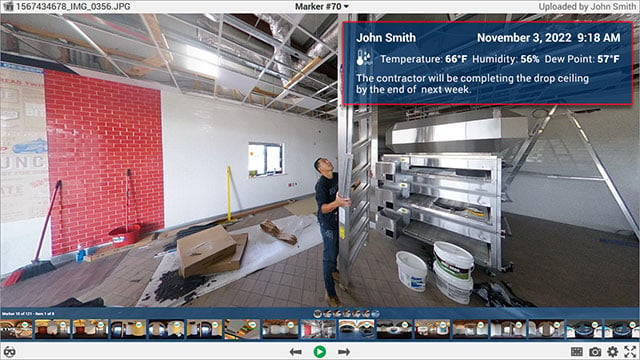 Share exactly the right amount of project detail at the right time using custom interactive PDF reports featuring the floor plan, overlaid location markers and synched 360° photos. One 360° photo captures all four walls, floor and ceiling, providing as much information as 8 separate traditional photos.
---
Upload immersive 360° imagery to platforms such as Procore and Autodesk Build, CMiC and more, to add value and provide greater insight. Push images to 100% of image-ready Procore Daily Log sections for faster collaboration and transparency.

See partners page for more information
---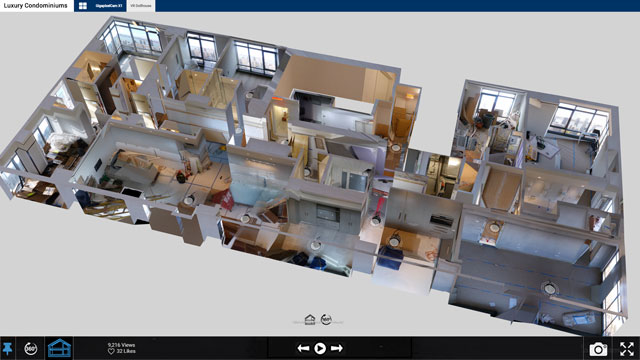 VR Dollhouse views are created by merging 360° photo content with Navisworks or Revit models for a new way to walk the jobsite. Eliminate time consuming and expensive scans and assess jobsite progress, resolve disputes and communicate with stakeholders using remote fly-through navigation.
---
Enhance Digital Twins with interactive 360° Content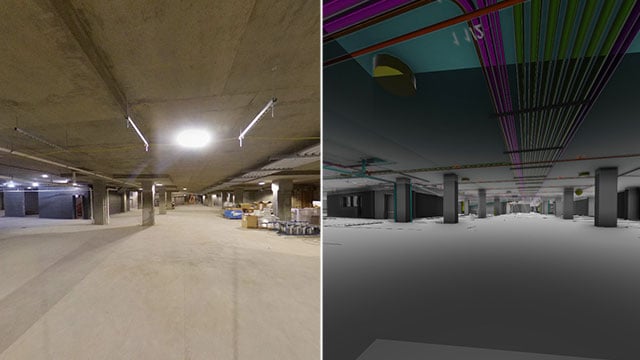 Enhance Digital Twins with interactive 360° Content
Merge live jobsite cameras, AI and 360° reality capture to answer questions about clashes in near real time and streamline your schedule management. Create a cohesive library of archives for image comparison with your 3D BIM models.
---