Effortlessly access EarthCam images in the Procore Dashboard
Providing more value to shared clients by Integrating Construction Camera Content
Procore and EarthCam have teamed up to seamlessly deliver all the necessary content to manage a jobsite in one place, making the lives of construction professionals easier. Utilize the most innovative construction camera technology to monitor, document and promote your project all through the Procore dashboard.



Procore User? Log in here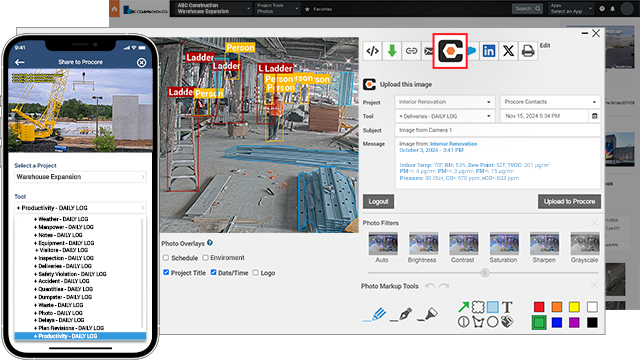 ---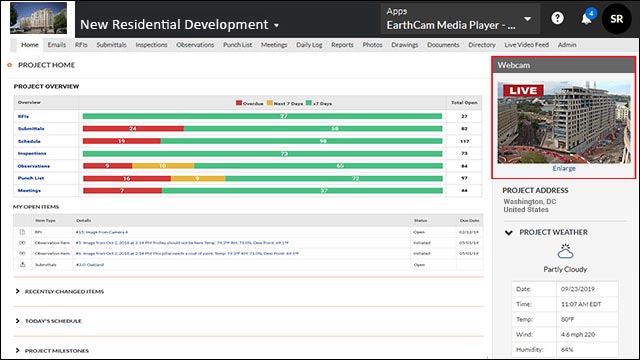 Manage Your Jobsite More Efficiently
Critical to construction documentation is high-quality live streaming video and megapixel webcam imagery. Users will benefit from high-definition real-time views and crisp, highly-detailed photos of jobsite progress, which are shareable via Procore "Albums" and can streamline the ability to make informed decisions more efficiently.
---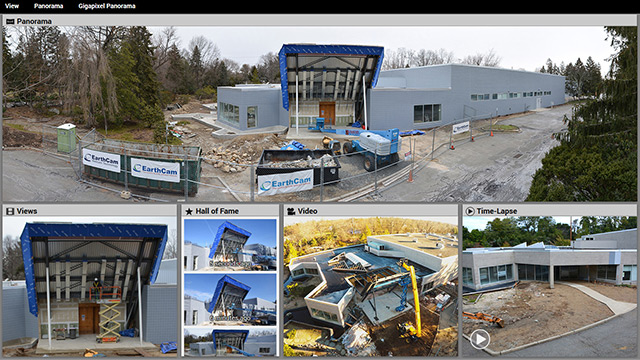 Utilize Smart, Intuitive Tools
Users can keep it simple with a regularly updating image for a quick look at jobsite activity, or they can get a more detailed look at the process with an interactive image archive timeline, up-to-date auto-generated time-lapse movies and impressive billion pixel panoramas.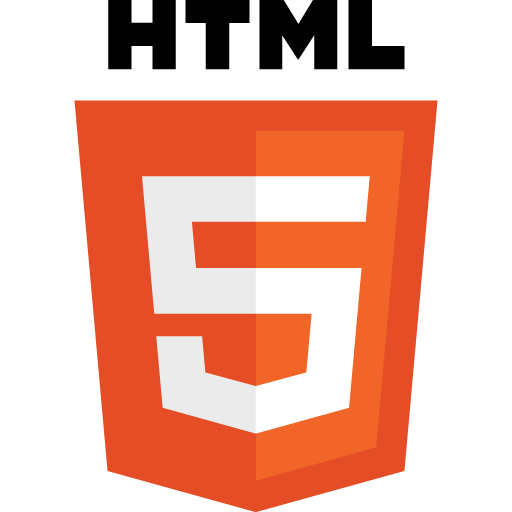 ---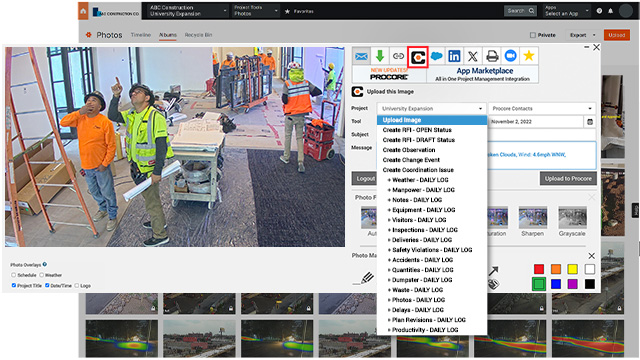 Easily Share Jobsite Images and Promote Progress
Whether the user is relying on a live streaming video camera or a time-lapse webcam, EarthCam provides easy to use tools for Procore users to enhance communication with sharing tools and save time through the use of the visual information EarthCam cameras deliver.
---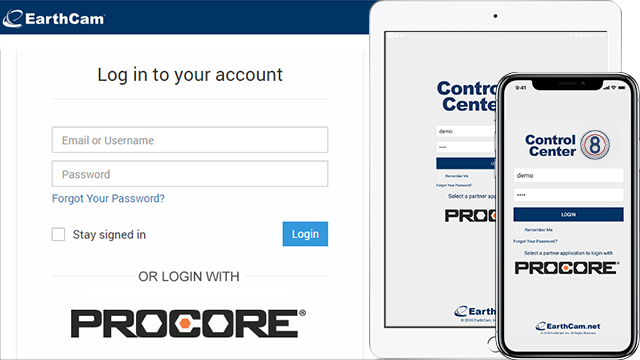 EarthCam has implemented single sign-on(sso) for Procore. Users now have the ability to access and view their EarthCam construction camera content in Procore. Please note, you must be an EarthCam managed services client in order to login using your Procore user name and password. For assistance with creating a new EarthCam Control Center 8 account, click here.​
---