Construction photo documentation, anywhere at any time
Upload jobsite photos and share with project teams all from your mobile device.
Designed to help project teams photograph and organize jobsite photos, it's the simplest way to upload jobsite photos to your site plans using your Apple devices. From any jobsite at any time, document important stages in the construction process and share all the necessary visual information with team members to improve the quality of decision making.

iPhone®
iPad®
www.sitemapcam.com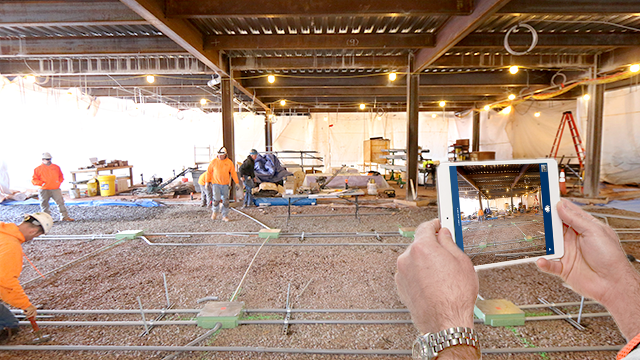 ---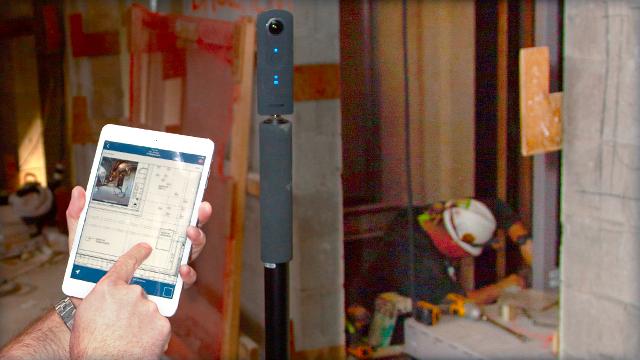 Capture Jobsite Photos
Shoot critical areas of your jobsite, capturing important visual evidence of pre-existing and as-build conditions. With the mobile app, project teams can photograph jobsite progress and make note of potential issues at their convenience.
---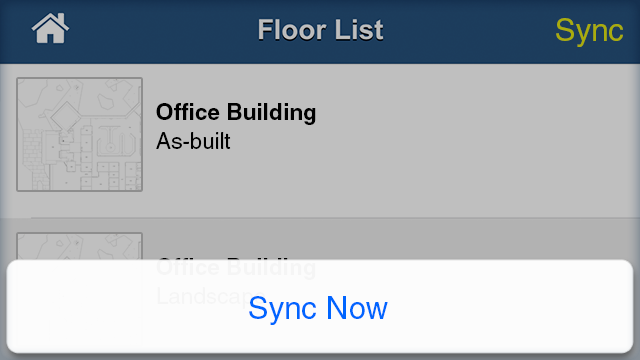 Simple Photo Upload
After documenting progress, upload the photos for integration into your floor plans. The smart software will automatically attach the uploaded images to markers on your floor plan using your phone's built-in GPS technology. By clicking on the marker, you can view all of the images associated with that specific marker.
---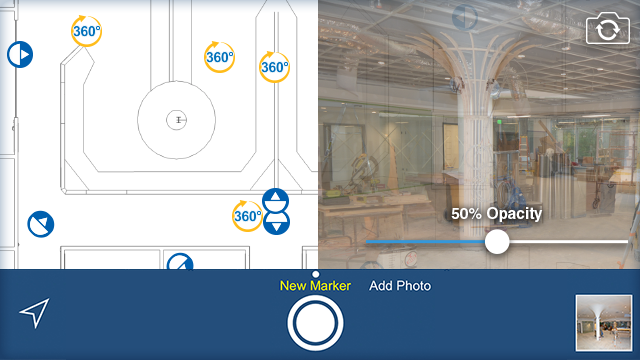 Update Photo Record
Document jobsite progress and update the image gallery using your previously captured jobsite photos for easy organization. The photo overlay feature allows the user to properly line up and capture the next jobsite image. Once uploaded, the software will automatically attach the new image to the same marker on your floor plan for future image comparison.
---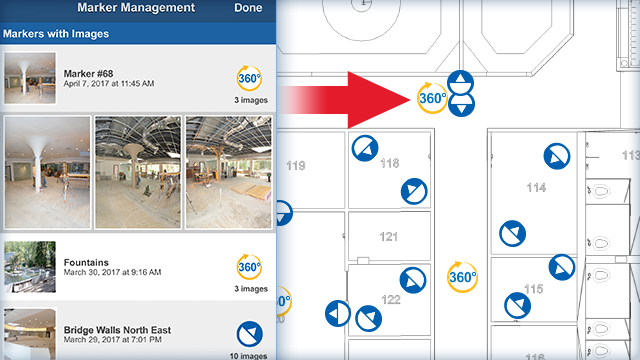 Photo Integration
View, update and manage all jobsite images in one central interface. Select any image to view its location on your floor plan, virtually traveling to the marker to take new photos or dictate punch list notes. Need to add a new marker location? Simply tap the floor plan and the camera launches ready for action. The photo album also allows the user to better understand where all images are located through the site plans.
---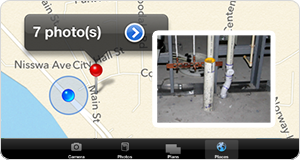 Map Navigation
The Site Map Cam application displays where all of your jobsite images are located using geotagged image technology. Each plotted pinpoint on the map designates a location where jobsite images have been taken. Clicking on the pin point will tell the user how many images were captured at the location and will bring the user to the image gallery for this specific area.
---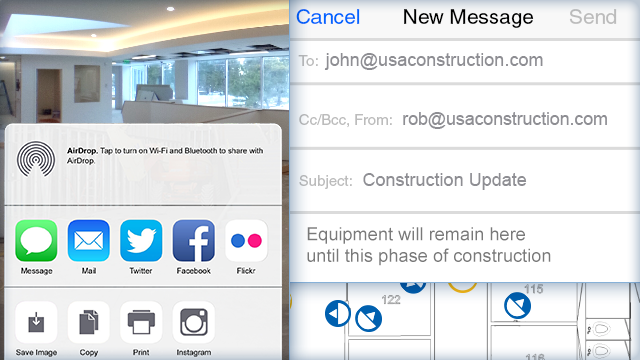 Real-Time Share
Save, email and share photos with notes in real-time to accelerate operational effectiveness and unify communications. Promote updates and market beauty shots to the public to showcase your work.
---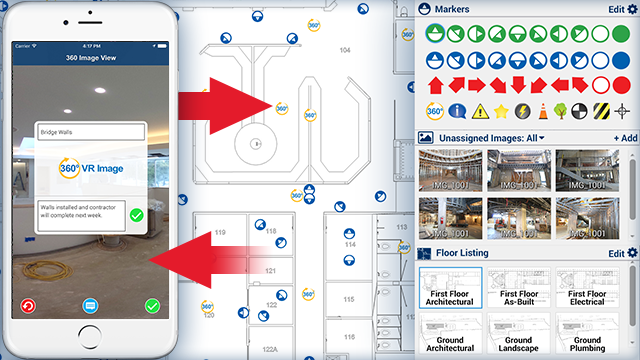 All markers and jobsite photos can be uploaded from the app to EarthCam's Control Center 8 software for effective project management. Markers and photos can be managed in more detail using the tools provided on the website.
---