Virtual views dramatically increase visitors to your location
Invite the viewers to see what separates you from the rest with EarthCam's Promotional Package.
Live Streaming Cameras
Real-time location views
Camera Options
Optional equipment
The EarthCam Advantage for the Tourism Industry
EarthCam holds the #1 Google organic-search placing for &quotLive Webcam". You can optimize your location's search results by showcasing your unique views with EarthCam's live streaming HD webcam technology and managed solutions.
89% of Personal and 93% of Business Travelers watch official online video content for research on travel
117.6 Million Travelers will research online and 98.3 Million will book in the U.S. this year
9 Million Visits to the EarthCam.com site over an average 90 day period
We make it easy to promote your destination.
EarthCam's Affiliate Program provides subsidies for cameras and services to qualified locations. To become an EarthCam affiliate contact us today.
Marketing and Social Media Integration Package
There is a direct relationship with your digital presence and the time consumers spend on your website. Less than a second is all it takes for your visitors to click over to your competitor's sites. A content-rich EarthCam video feed will hold your visitor's attention. Effectively promote your company and brand with a prominent logo display to make a lasting impression.
Increase sales when visitors link directly to your online reservation page from the video feed
Attract new guests with live HD video content they can instantly post and share on social media
Invite your guests to explore your location with educational interactive panoramas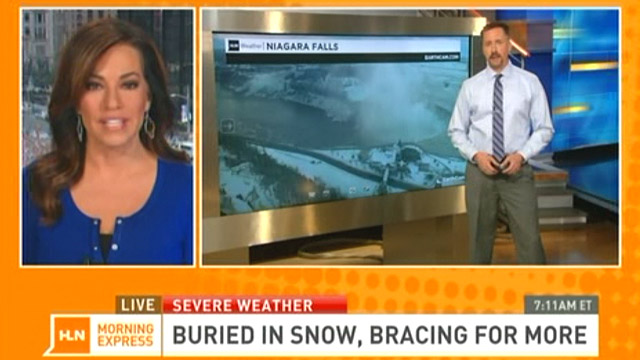 Get On-Air Promotion
Invite millions of people to wake up to your destination with CNN's Top Morning Show! EarthCam is globally recognized for broadcast-quality tourism content. Our cameras and images are regularily featured on news outlets from ABC to CNN.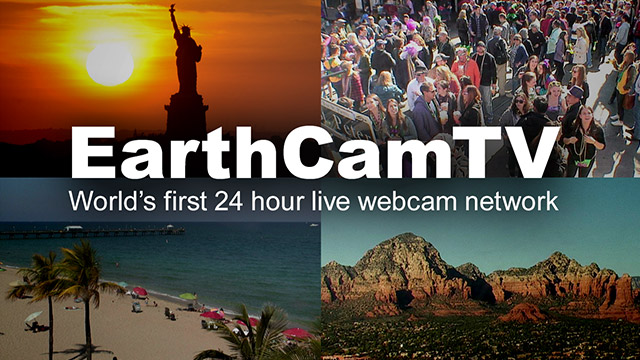 Increase Exposure with EarthCamTV
Share views of your destination with an innovative online viewing experience – EarthCamTV. Visitors can travel the globe and visit unique and beautiful locations around the world with this live 24-hour live channel. EarthCamTV is also available with our app for Apple TV!