EarthCam unifies your administrators, students and benefactors
Monitor and document your most important campus construction and promote with time-lapse movies.
Time-Lapse Cameras
Jobsite documentation
Live Streaming Cameras
Real-time jobsite monitoring
Camera Options
Flexible and ready for any location
Software - Control Center 8
Our Software as a Service (SaaS) empowers users with high quality imagery, on-site data and collaboration tools all in one easy-to-use solution. EarthCam delivers proven capabilities for reducing the cost and complexity of managing your own solution.
Safe remote access - desktop & mobile
Live stream secured & encrypted via https transport
Flexible archiving options
Time-lapse record & playback
Weather data - current & historical
Take instant snapshots anytime
Email, save & share content
Easily embed in any website
Satellite map & site plan integration
Image mark-up & comparison tools
Automated progress reports
Unlimited users with various control levels
Continuous support & training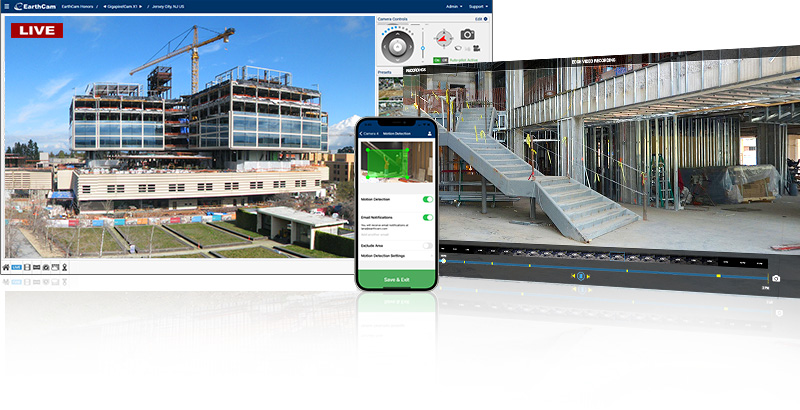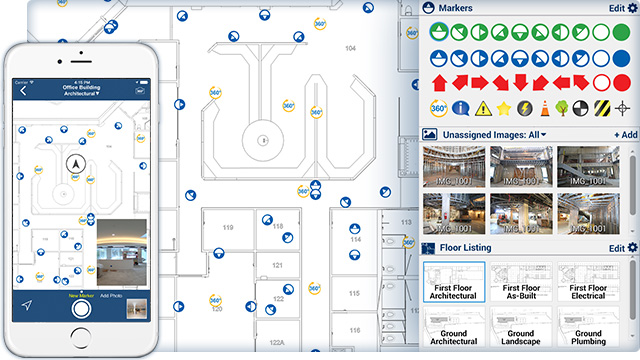 EarthCam's photo documentation software provides an interactive visual record of your entire construction project. The unique technology integrates jobsite photos into site plans that can be shared with colleagues to create an indisputable record of any construction process. Compare progress, mitigate risk, collaborate remotely and market your project.
Upload geotagged photos directly to site plans from your iPhone, iPad or GPS-enabled camera
Troubleshoot in real-time using inspection-grade images
Easy-to-use web based service provides storage and hosting of all your imagery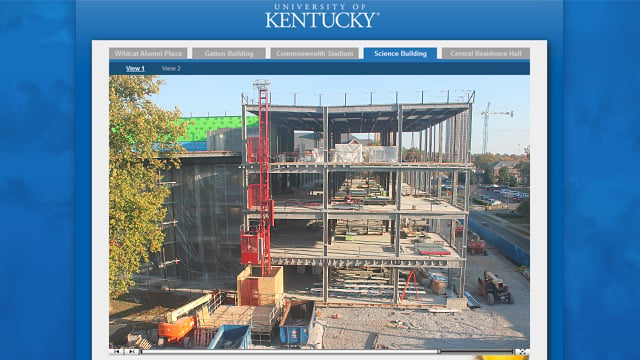 Universities and schools across the country rely on EarthCam to document their most important projects. A reliable live video stream provides exciting views for students, parents, administrators and alumni. Our Website Development Team will customize an interactive webpage with your logo that will keep everyone informed on the project's progress. Expose your content to million of viewers with our 24-hour live channel, ConstructionCamTV. Share impressive images of your expansion with the community on social media sites such as Facebook, Twitter and YouTube.
Professionally edited time-lapse movies
Webcam programming and image hosting
Promote your company and project